Our Community. Now Open.
Build Something Better
Join Today
Events Around the Corner
One of the most important acts of sharing at Communion is through Community Events. From speaking engagements to networking opportunities, events at Communion are guaranteed to enhance your experience here.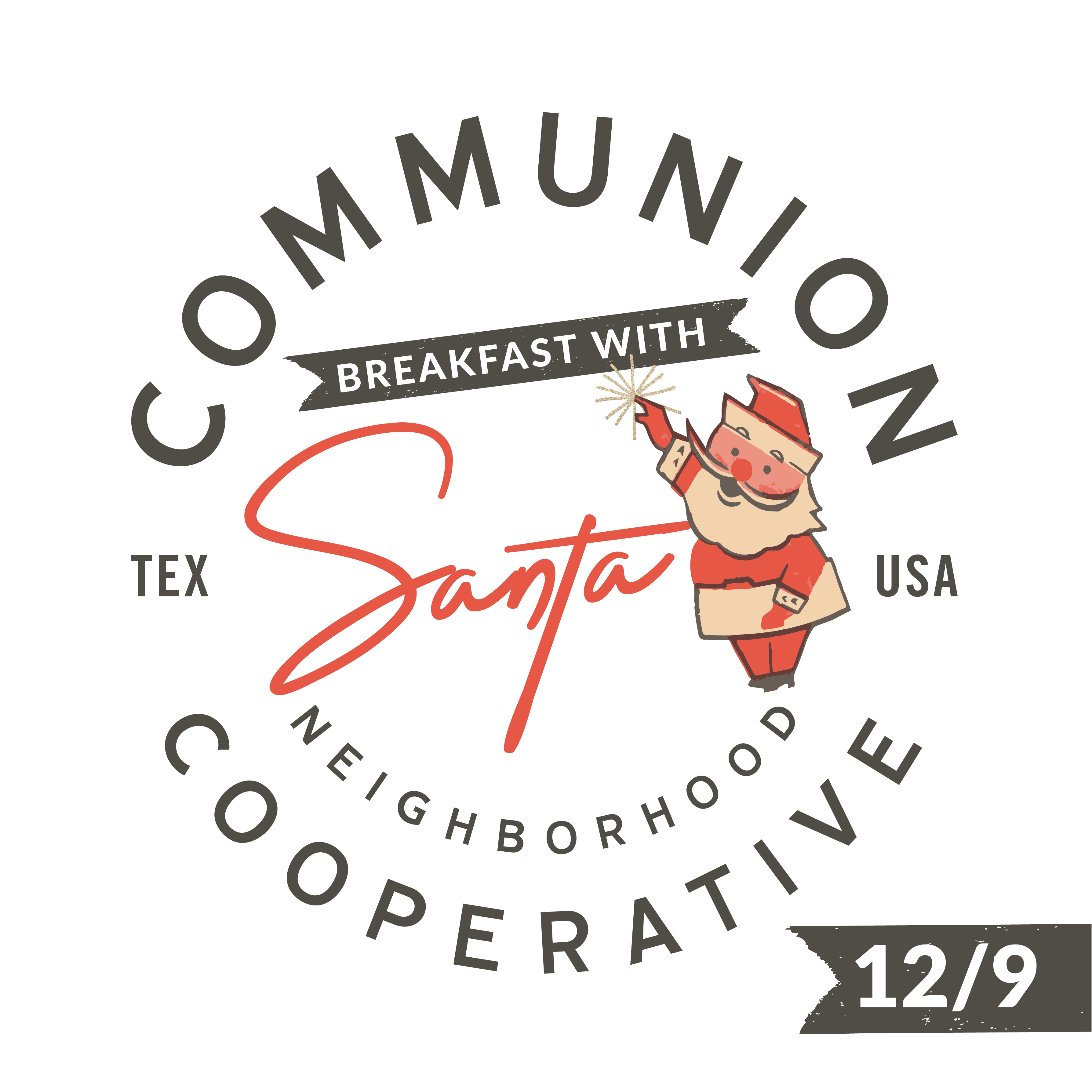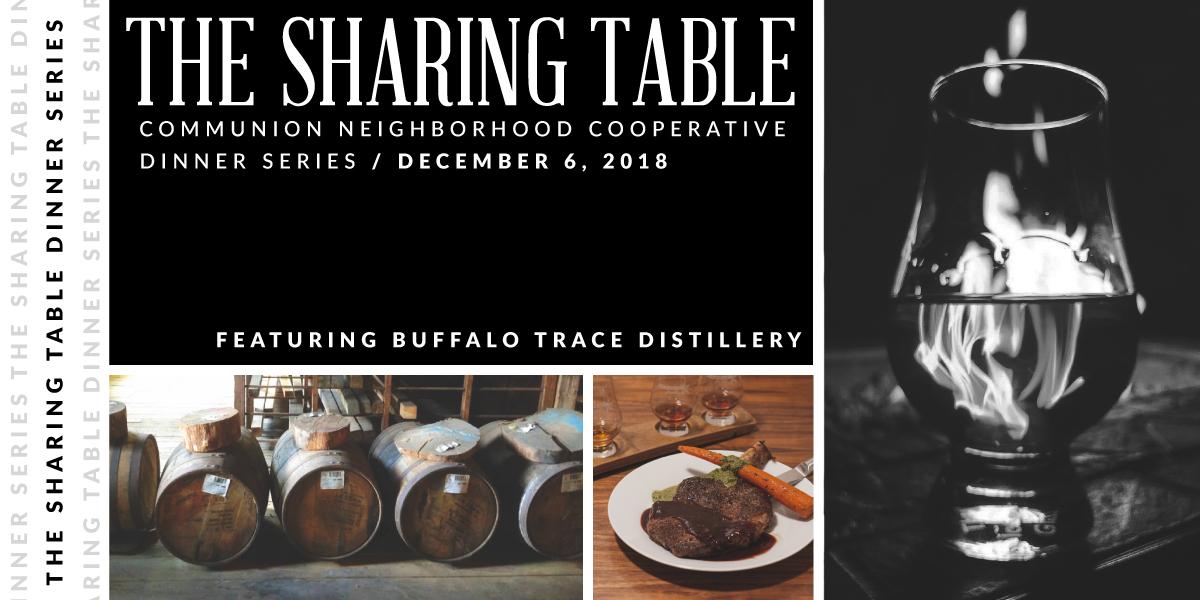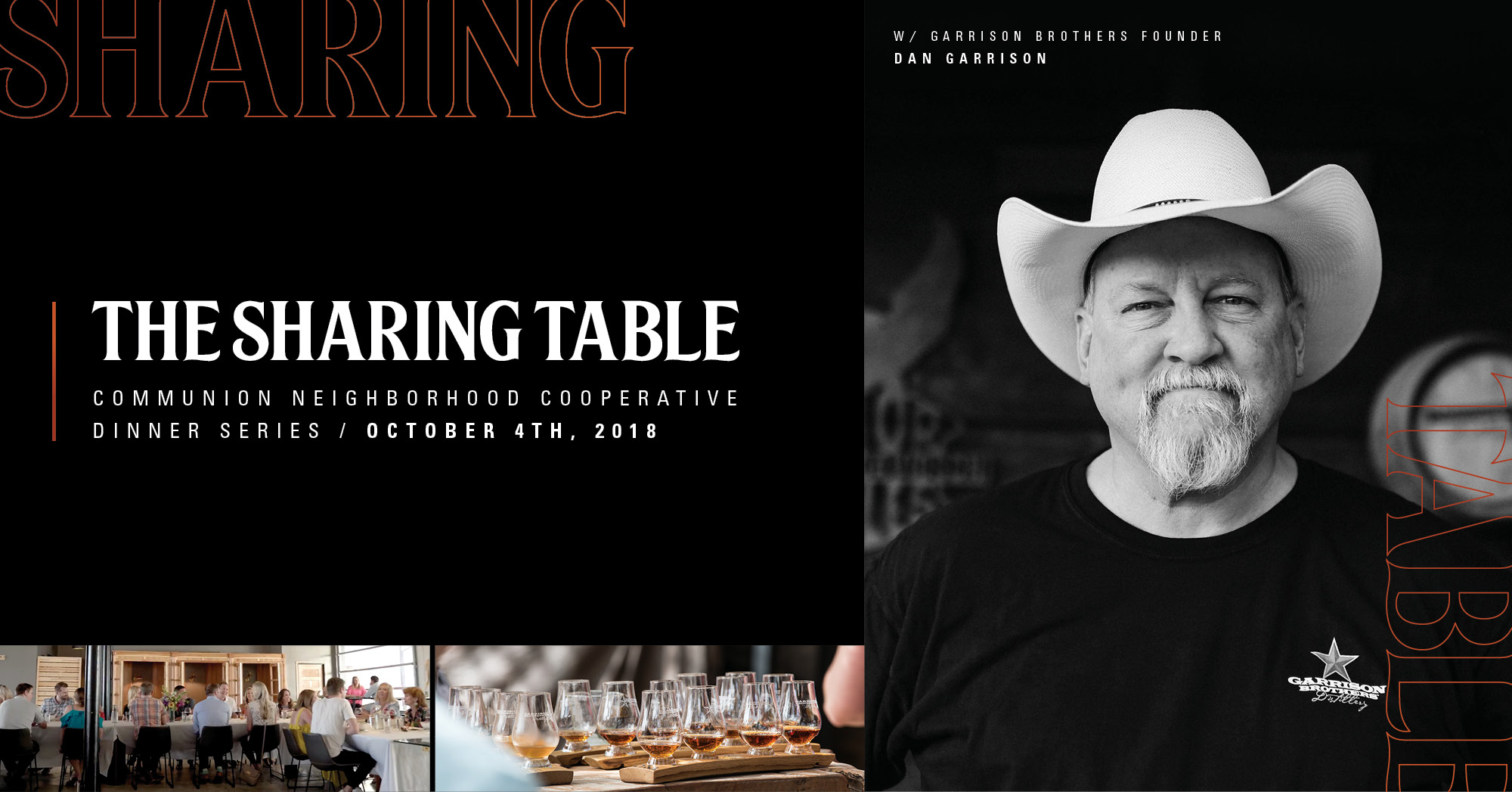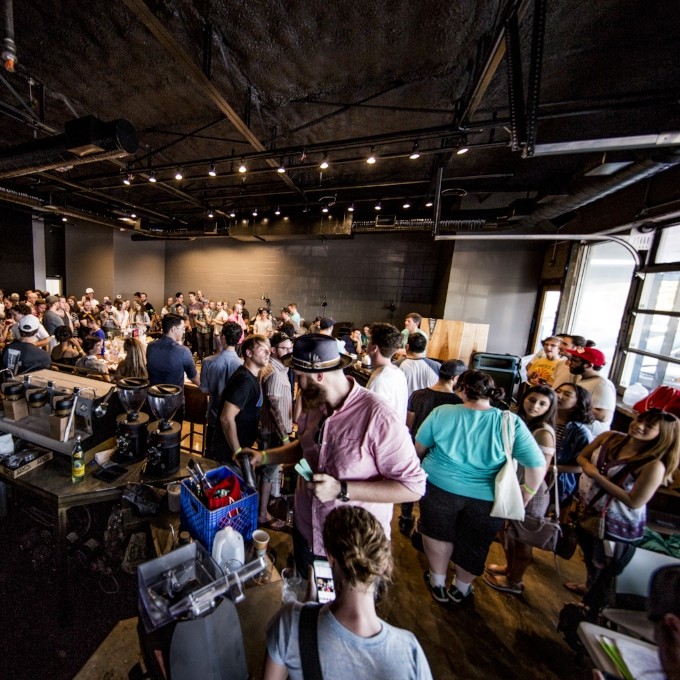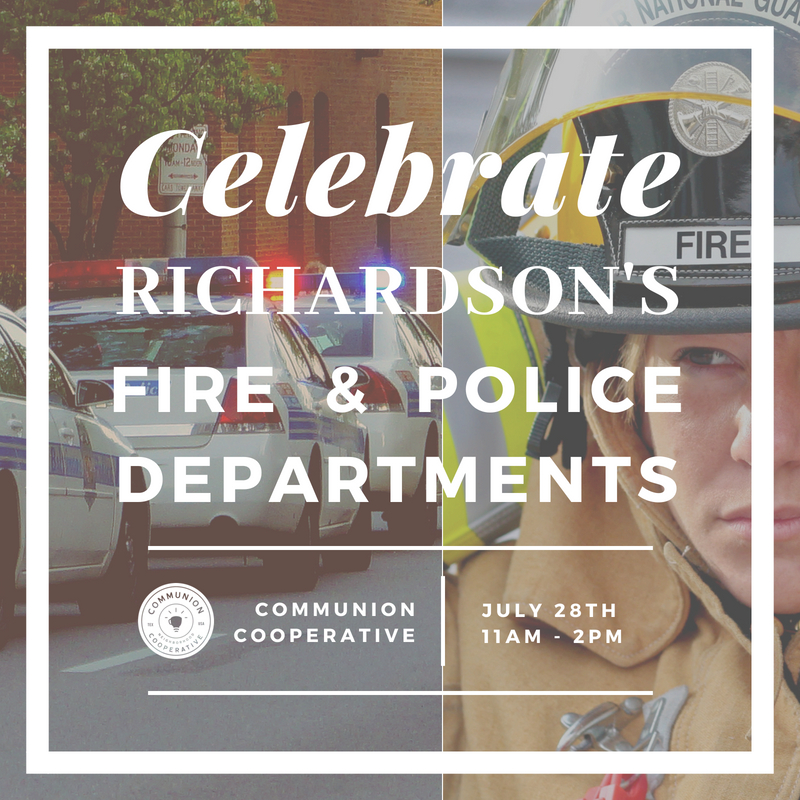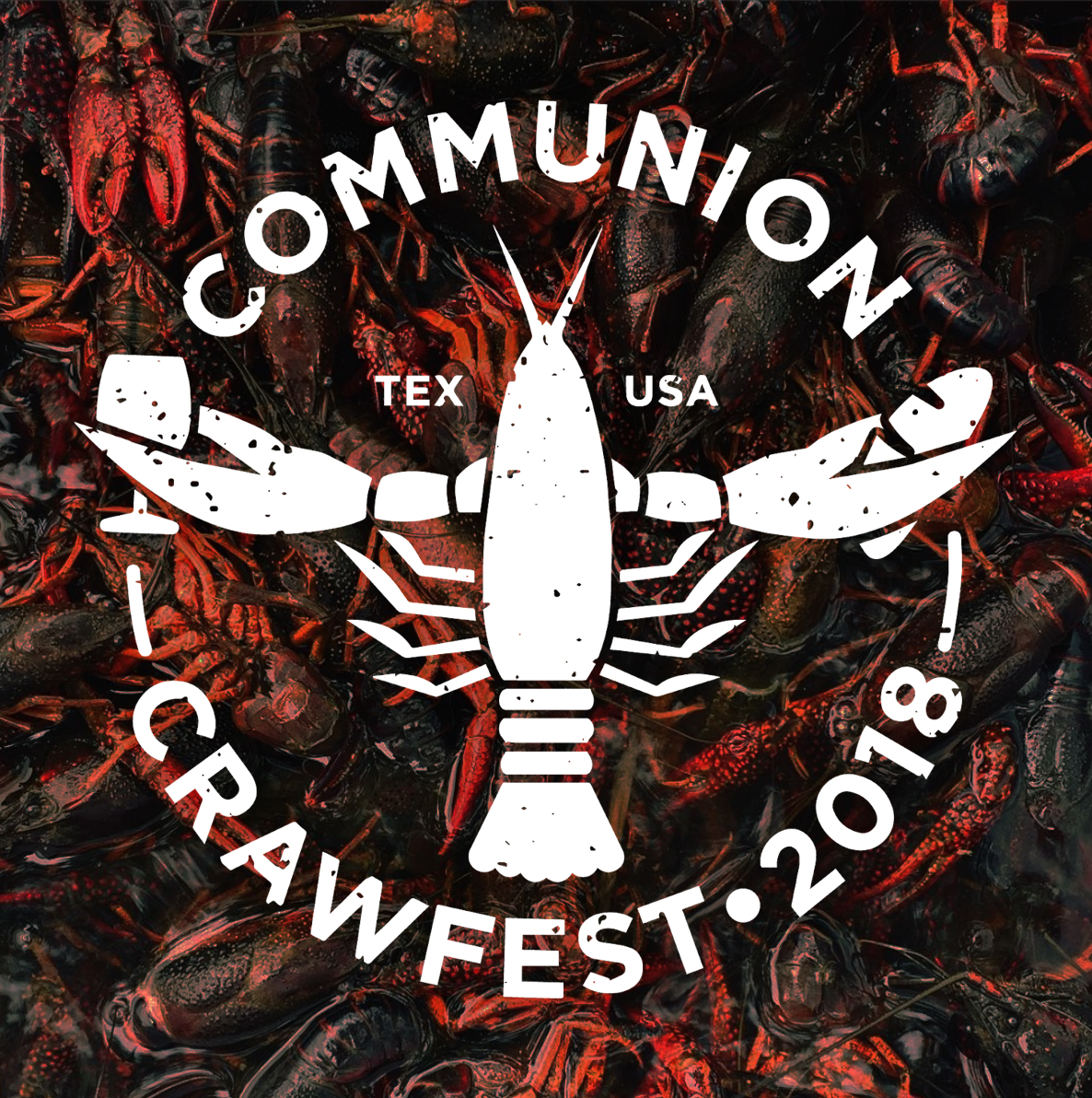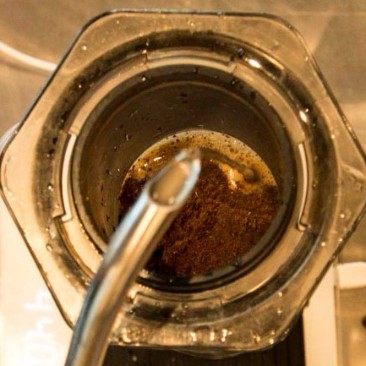 The Communion Story
Communion's founder, Tim Kahle, began this project because he wanted to create for Richardson a place where life could happen. A local, hometown hub where business begins, networks grow, and community could flourish without having to leave town.
Why Join the Community?
We've taken the best parts of local culture, and crafted them into a collaborative community. You no longer have to drive to the office, camp out at a coffee chain, or work from home. Culture-focused coworking has arrived in Richardson, and so has a chance to be a part of something bigger.
And don't forget about our craft coffee & gourmet food.
Our Members
Despite working on their own businesses, members of this community work together and grow together, to the benefit of their businesses and to the benefit of themselves.