Texas is full of treasures, and a lot of them are actually quite tasty. We've put together a list of a few hidden gems in Richardson that we think you shouldn't miss out on. Don't just take our word for it, go and discover these cool and interesting places that few others have.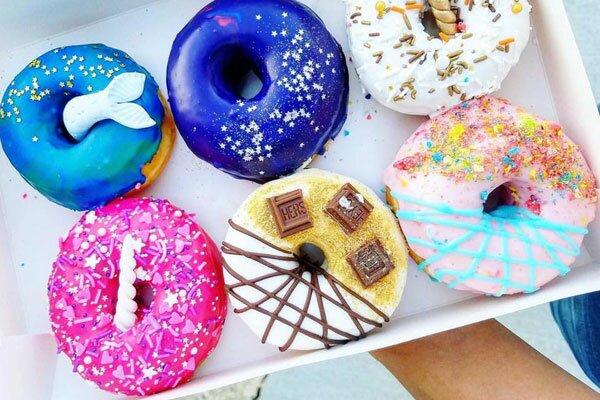 We all know that the DFW area is on the top of its game when it comes to its dessert scene, but did you know that Richardson has a foodie-worthy spot of its own? Sweet Daze is a trendy dessert shop that specializes in designer donuts, artisan soft-serve and colorful drinks. Their menu includes rotating soft serve flavors such as cinnamon toast crunch and black velvet, creatively-topped donuts with designs like unicorns and 24k marble and mashups of baked goods and frozen offerings like their cookies and cream tres leches. Their photogenic treats are well worth a trip.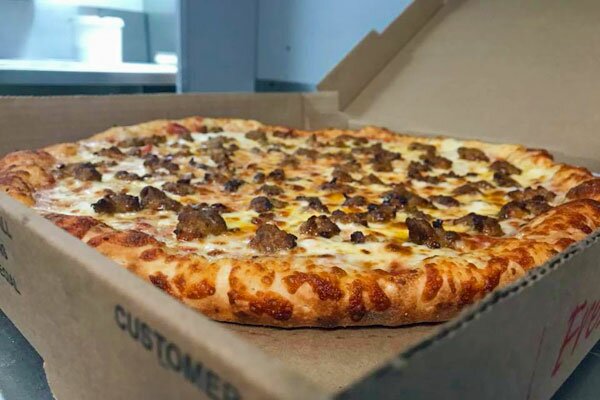 This spot may just become your new favorite pizza spot. Olive Oils has a diverse menu all made with fresh ingredients. You name it and they have it — calzones, pastas, salads and some of the most mouth-watering slices of homemade pizza. Next time you get a pizza craving, make sure to stop by this family-friendly spot and see what you've been missing out on.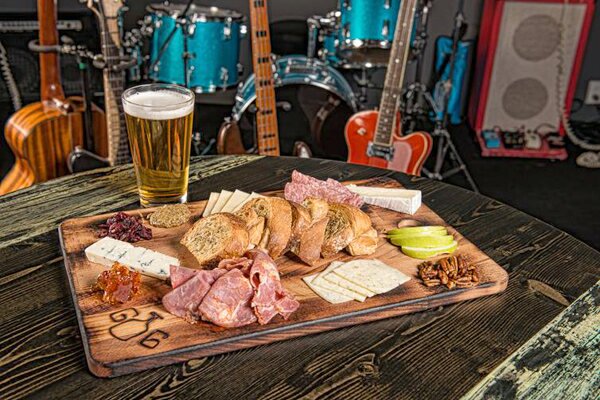 Thirsty? New on the craft beer scene is this unique version of a growler bar. Now we know that growlers are not a new trend, but this gem puts a spin on a neighborhood classic, with its incorporation of handmade instruments. Guitars and Growlers offers local beer, comfort food and everything guitar-related. This hang out spot was started by locals with a passion for craft beer and music, and now serves as a haven for the local guitar-building community. So head on out and fill up.
Communion Neighborhood Cooperative
Business peeps, say goodbye to expensive coffee shops and hello to coworking spaces. This hometown hub is a place where entrepreneurs and creative minds can grow their network without leaving town. Communion Neighborhood Cooperative is a networking hotspot that encourages the best parts of the local culture as well as a collaborative community. Oh yeah, and did we mention they also have craft coffee and gourmet food? Grab your laptop, grab a spot and get your stuff done in a unique atmosphere.