Events Around the Corner & Venue Info
One of the most important acts of sharing at Communion is through Community Events. From speaking engagements to networking opportunities, events at Communion are guaranteed to enhance your experience here.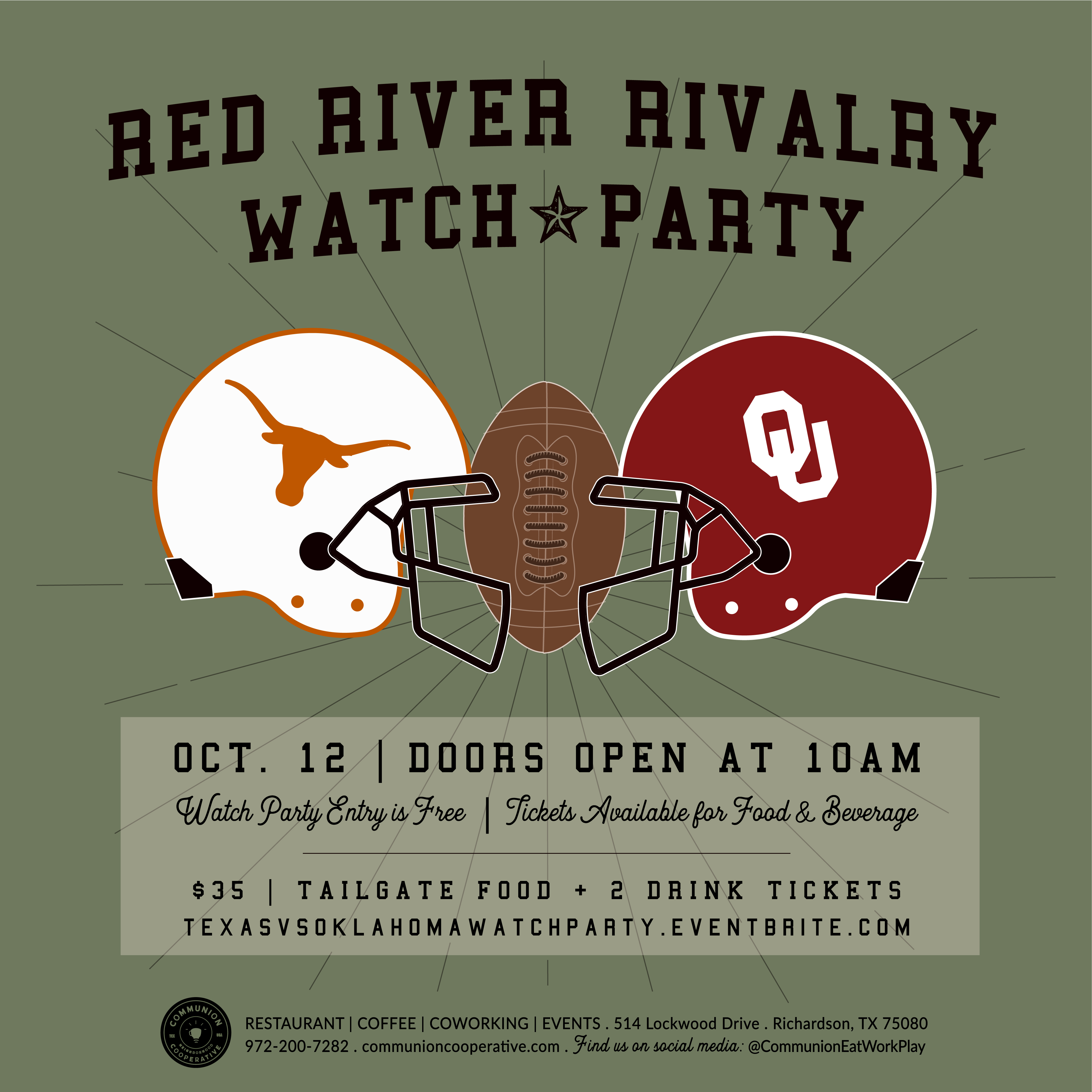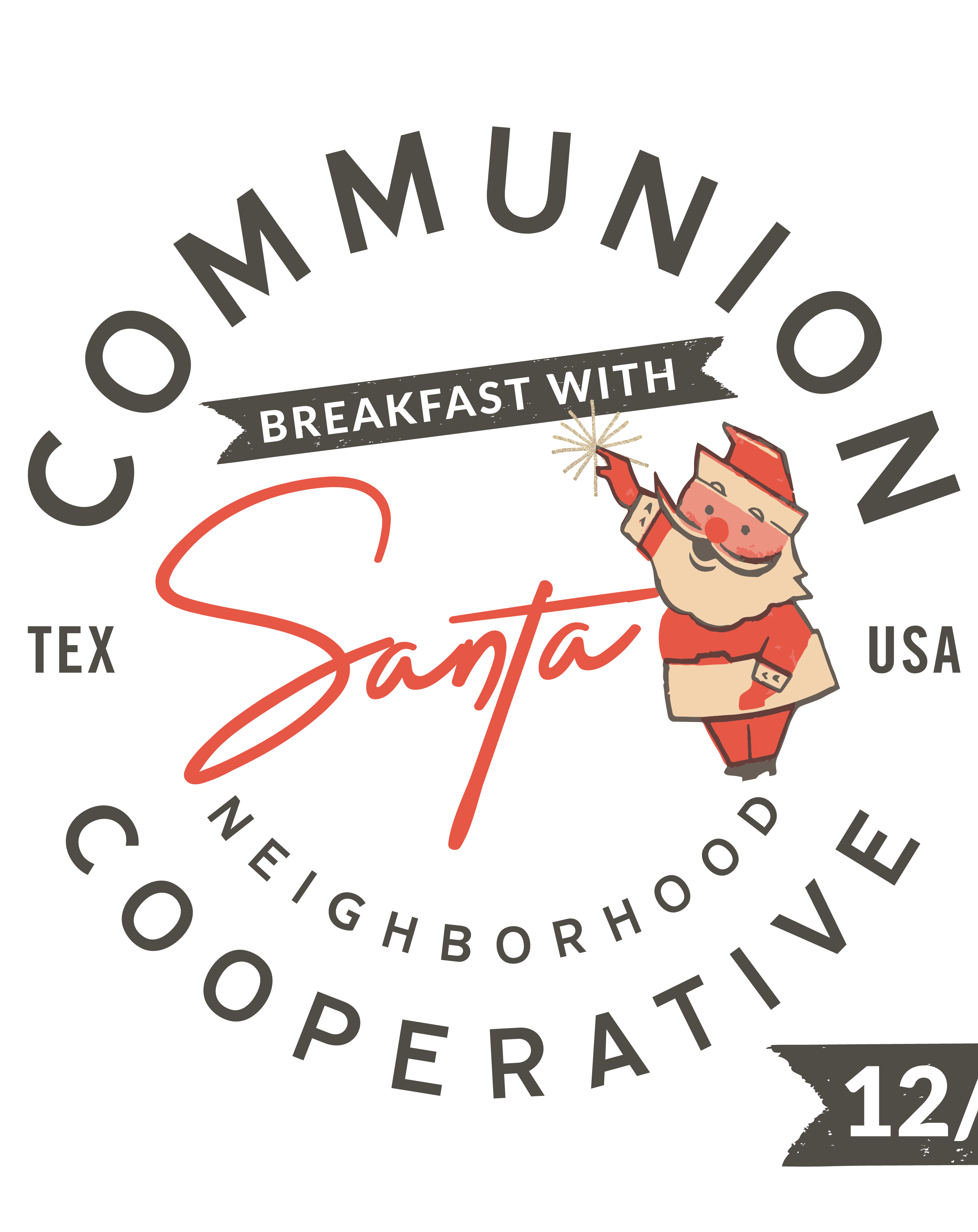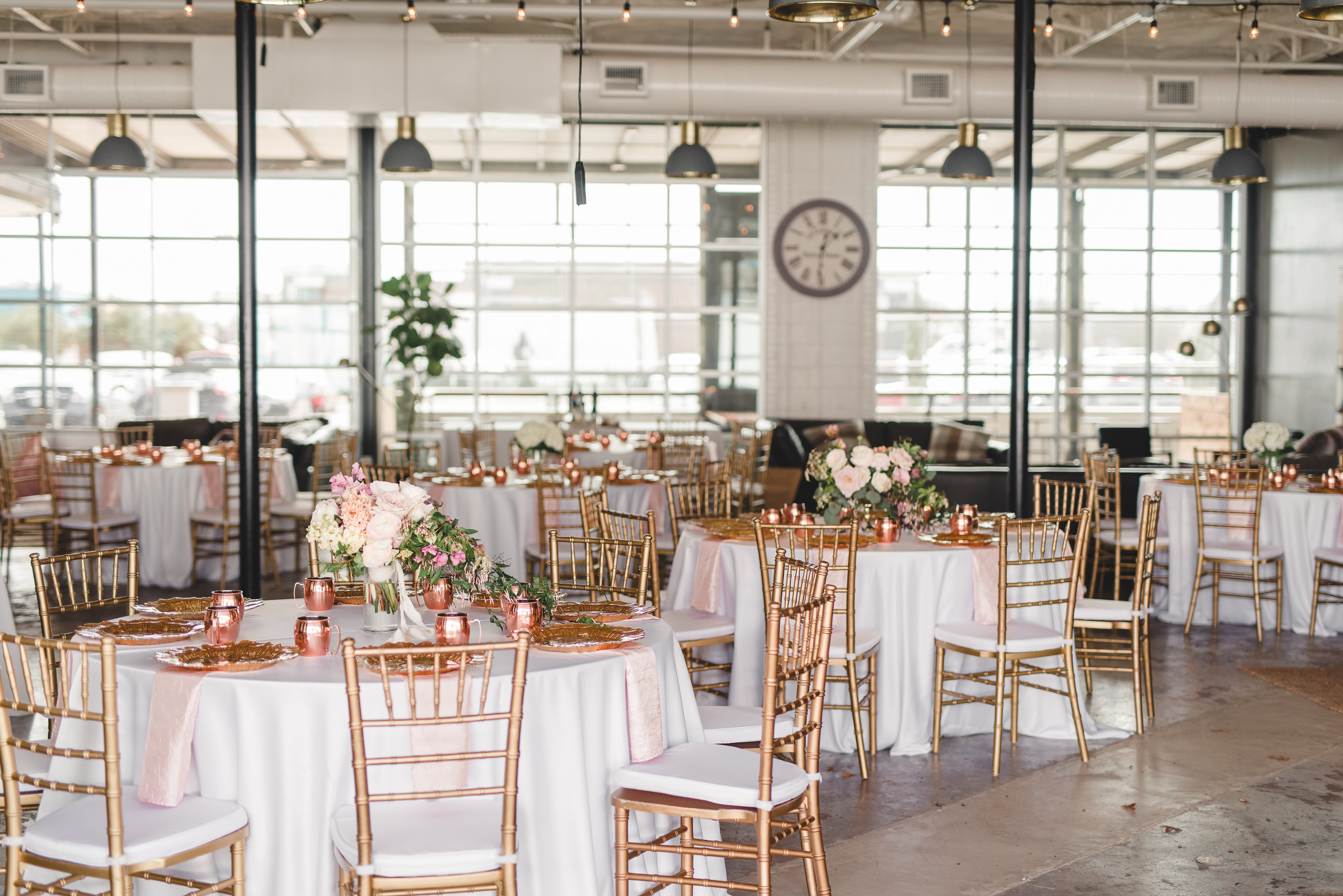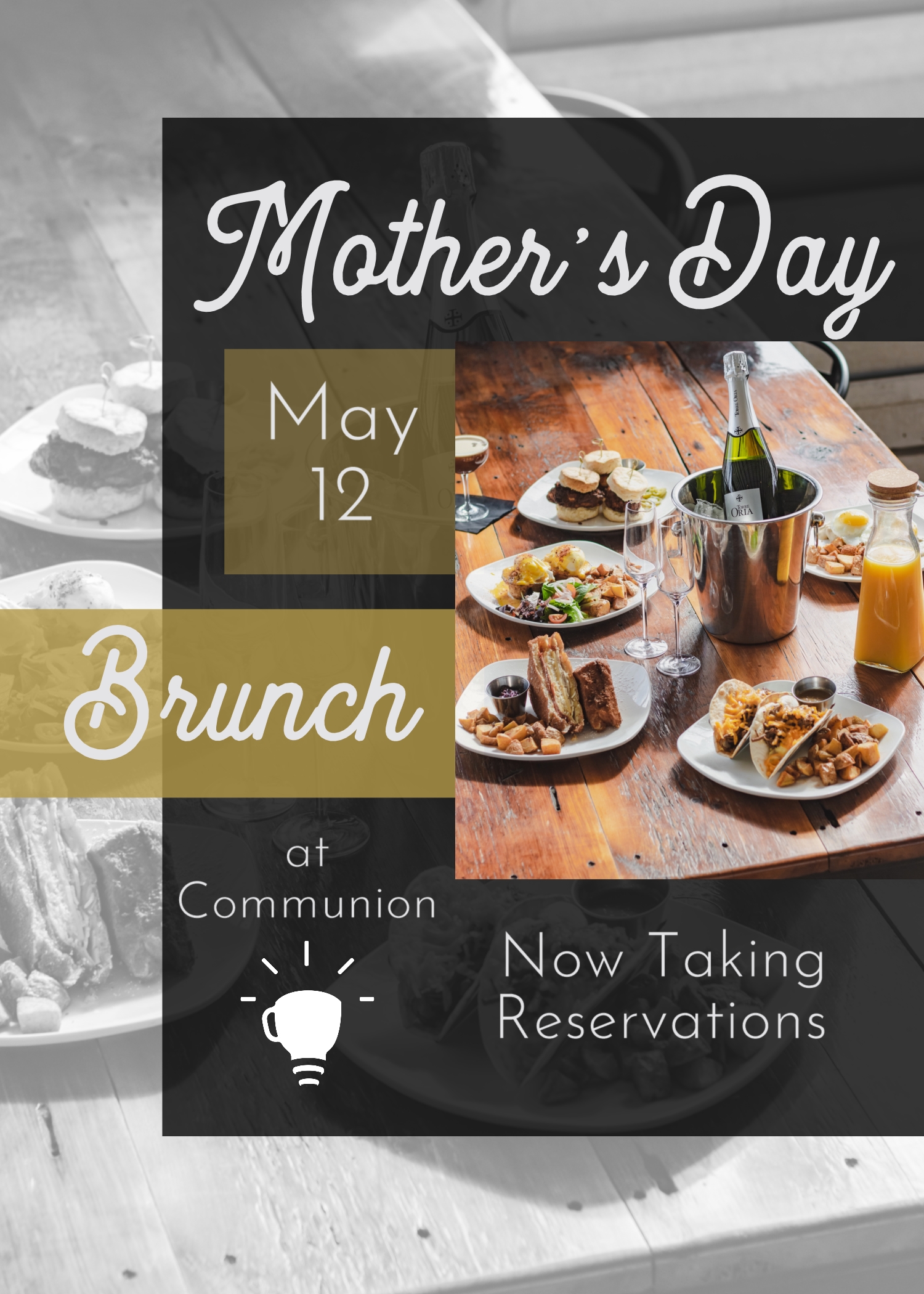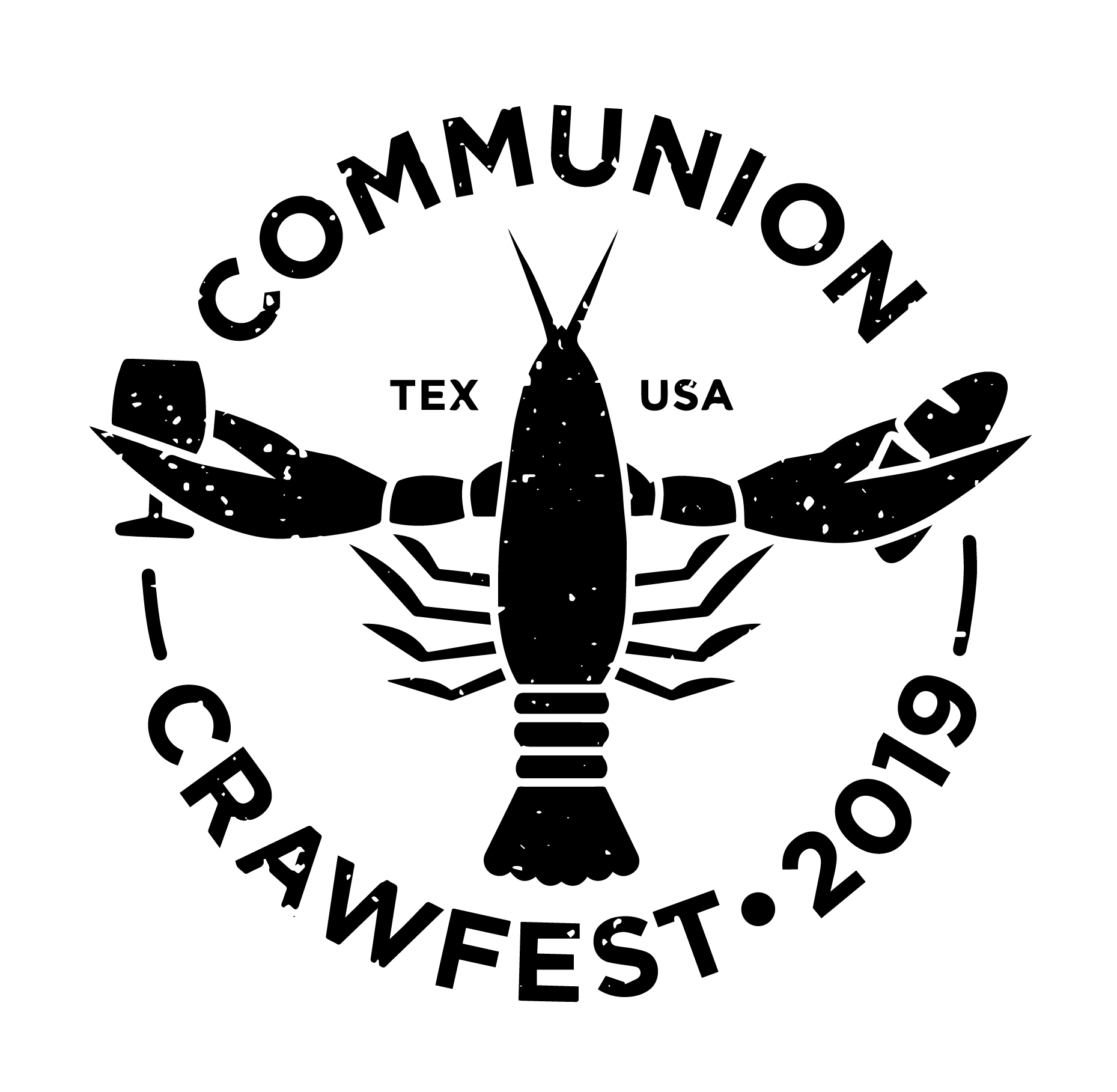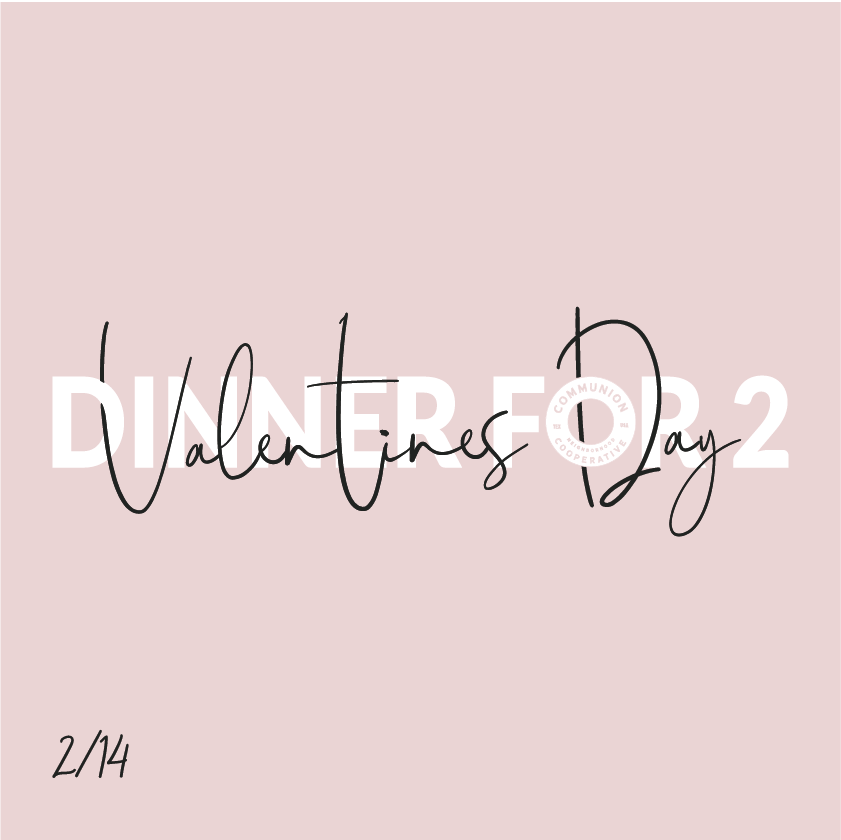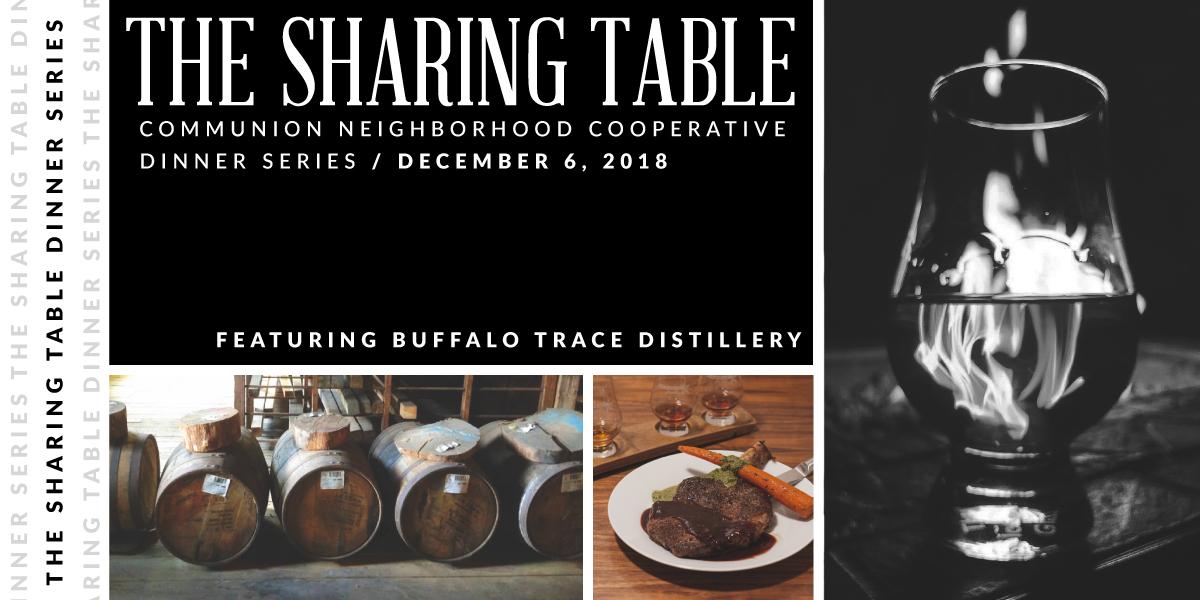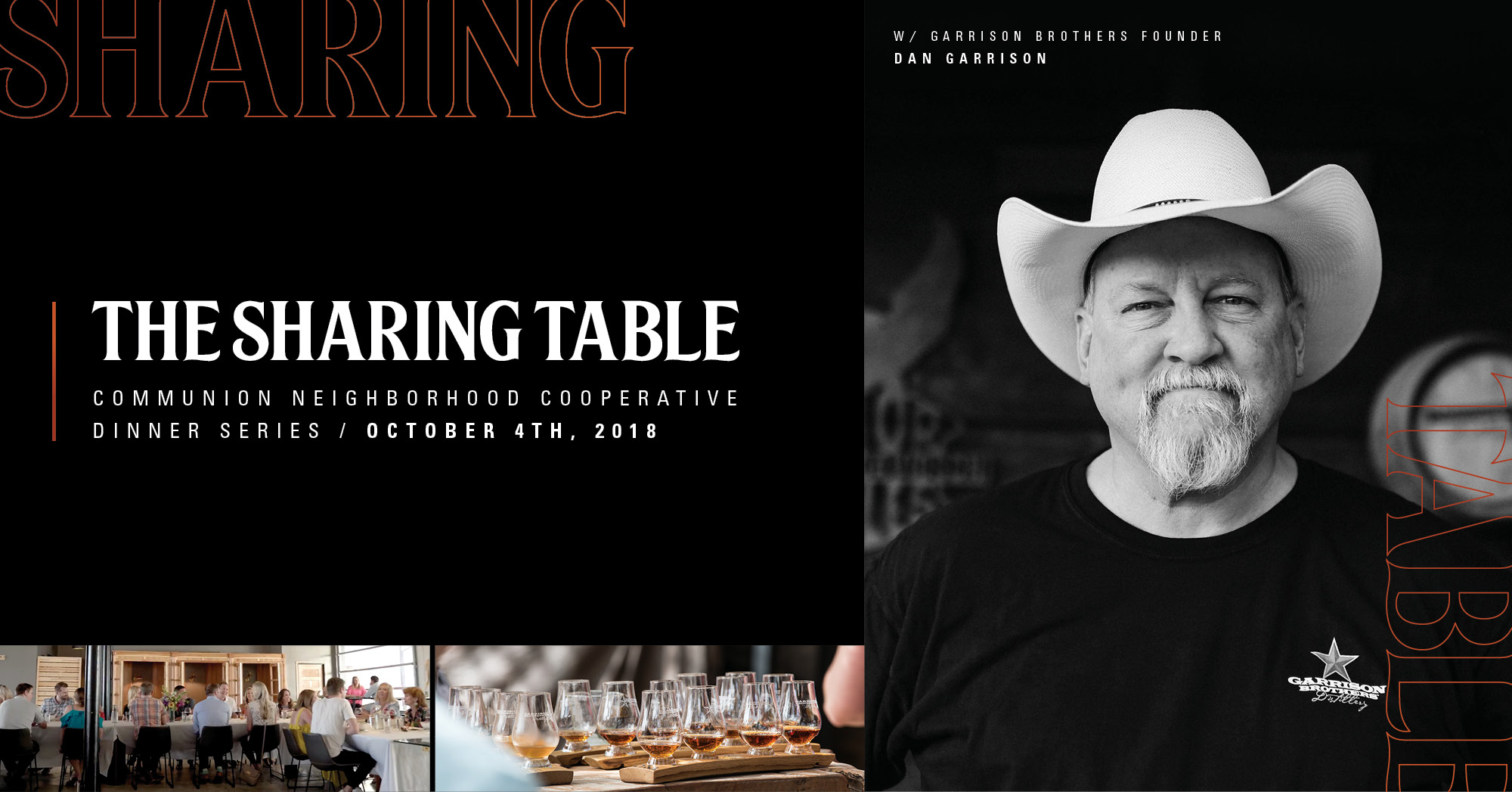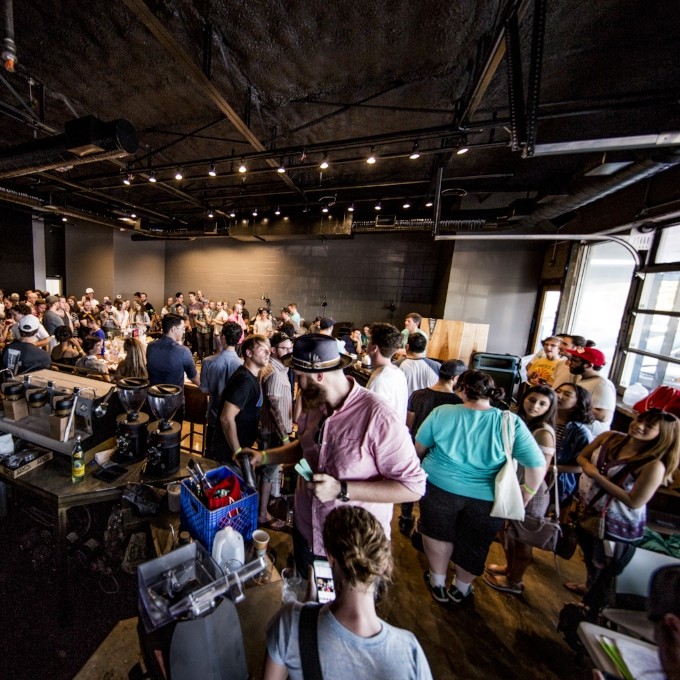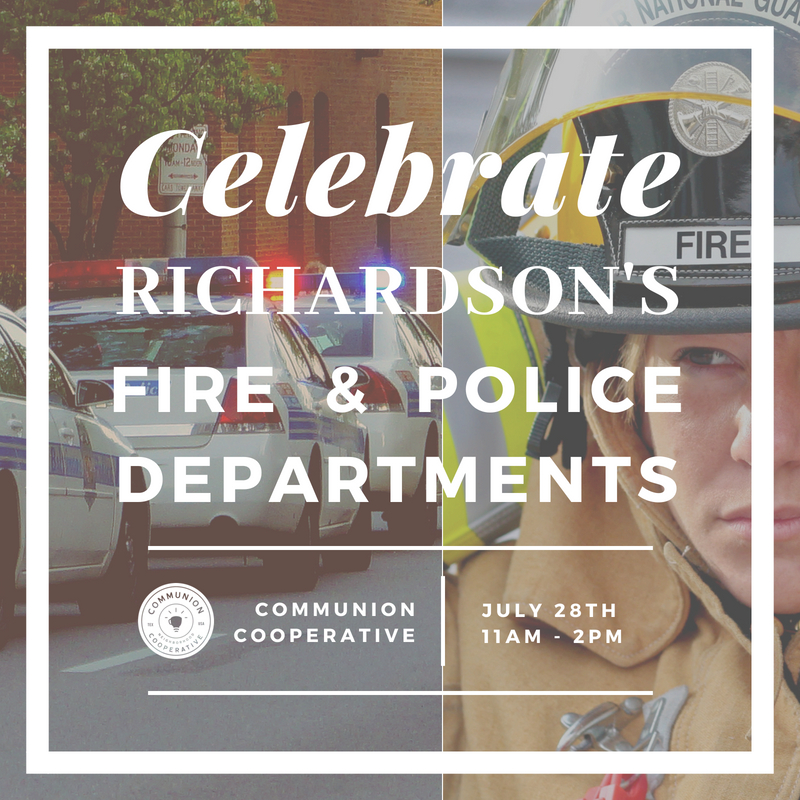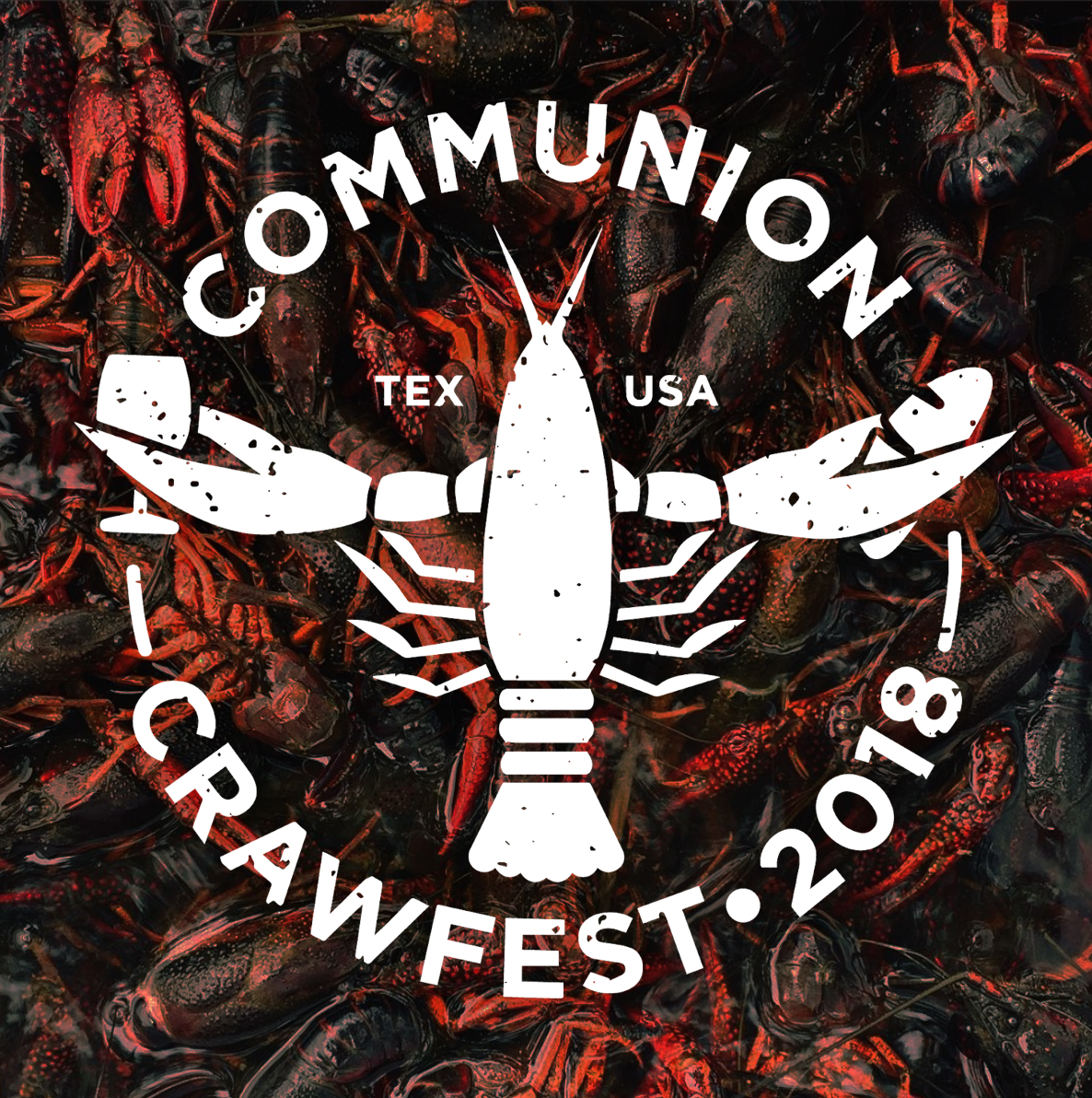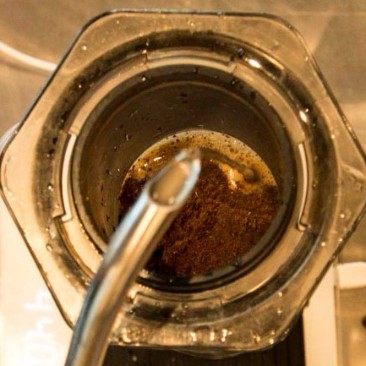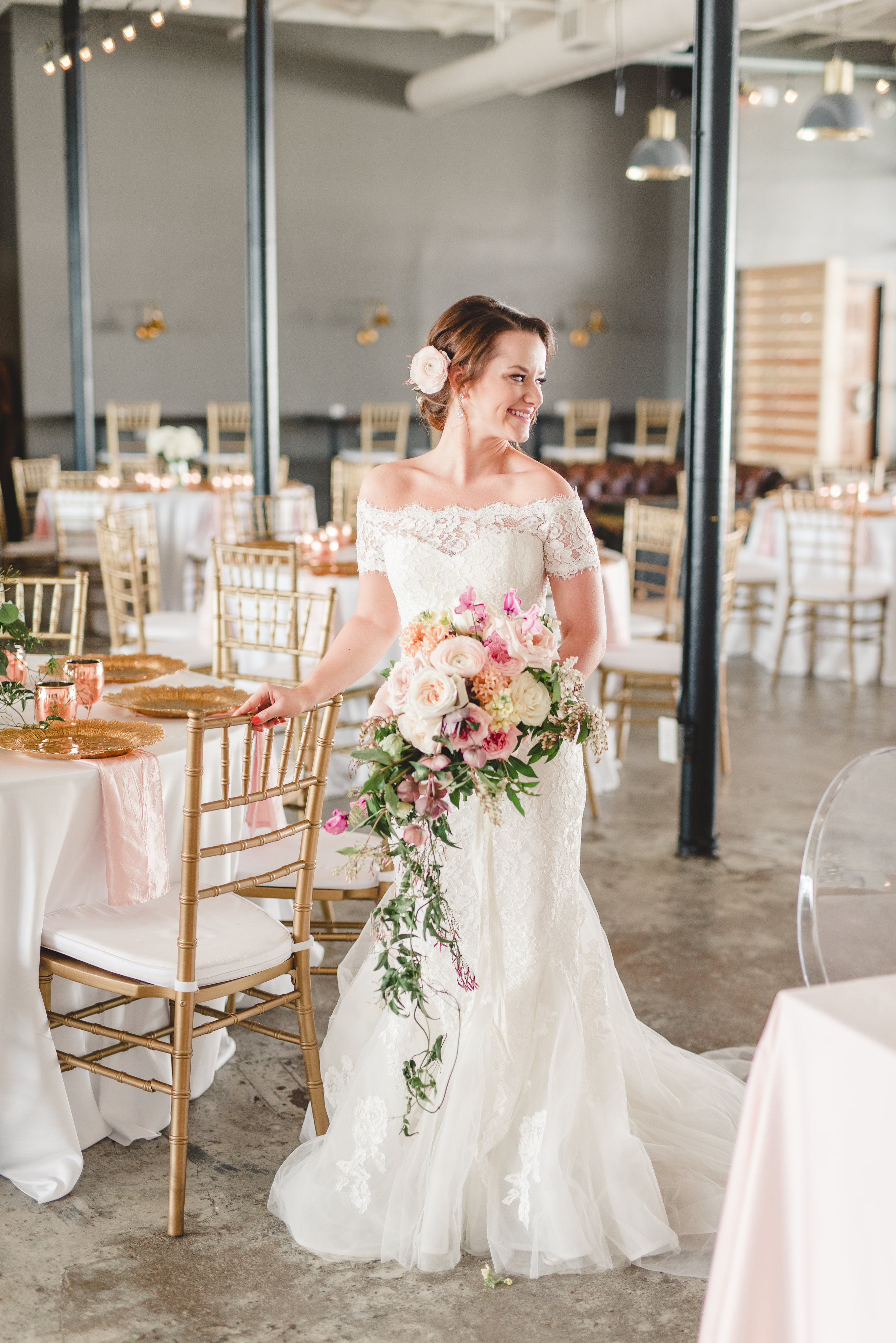 The Communion Story
When Tim and Amy Kahle moved to Richardson, in the summer of 2013, they always felt something was missing in the city they loved so much. Early on, Tim had a vision to combine great coffee, food, and a fun work environment. Over the course of several years, locations came and went but nothing seemed to be the right fit at the right time. Tim continued to talk to people in the community and he knew the need was growing. Then, in the fall of 2016, the old auto shop on Lockwood, just off Hwy 75 and Belt Line Road, came up for sale. Timing and financing lined up and they found themselves the new owners of an old auto shop garage complete with hydraulic lifts and past service paperwork. As the design work began on Communion they knew it was going to be a special place for Richardson to gather and enjoy great food while working with others in the community. The building allowed them to put the restaurant and coffee shop on one side with a separate side dedicated to those wanting to have a n open or dedicated office area to work. Once the interior and design of the building was put together, they knew this place would also be a great venue for hosting public or private events. Tim was very hands on during the construction using his background in construction to be the general contractor for the project. He recruited his brothers an dad to take part in the construction and capital. The combination of the Kahle men produced a unique place with many of the wood and metal pieces being handcrafted onsite during construction. Tim began to recruit a team that would be able to bring the vision of Communion to life. Tim Cox joined the project early on and began to develop an award winning coffee and beverage program. Cox was instrumental in the development of the restaurant design and menu creation. Communion had a soft opening in November of 2017 that led to a Grand Opening in January 2018. During the first year the Communion team grew to include a food and hospitality specialist, Eric Stuart, and director of coworking and events, Shelby Aguilar. Tim and Amy learned very quickly how important having the right people leading each department is for the entire experience a guest or member will have.
Why Join the Community?
We've taken the best parts of local culture, and crafted them into a collaborative community. You no longer have to drive to the office, camp out at a coffee chain, or work from home. Culture-focused coworking has arrived in Richardson, and so has a chance to be a part of something bigger.
And don't forget about our craft coffee & gourmet food.
Our Staff
At Communion, our people are the difference. Together we are committed to providing unmatched community, quality food and drink and inspiring space to work.