his past weekend our family had to cancel a special trip to a friend's lake house that had been circled on the calendar for months. Our initial weekend plans had play and adventure built into them to recharge the grownups, help us finish a busy season well and open our minds up to new possibilities for the season to come.
As we were scrambling to make new plans, each member of our family got a vote. And each intuitively cast a ballot for adventure as part of the new weekend agenda. Our 2-year-old wanted to visit great Paw Paw at the lake, so on Saturday morning after visiting the Farmer's Market we drove 30 minutes north to the lake. Our son proceeded to play with vintage toys that have been enjoyed by countless generations while mom and big sister picked a bouquet of wildflowers.
Next, our 5-year-old wanted to play with the neighbor's puppies. So on Sunday afternoon she brought over two Labradoodle-corgi mix puppies (Labracorgle anyone?) to play with our disinterested Bulldog.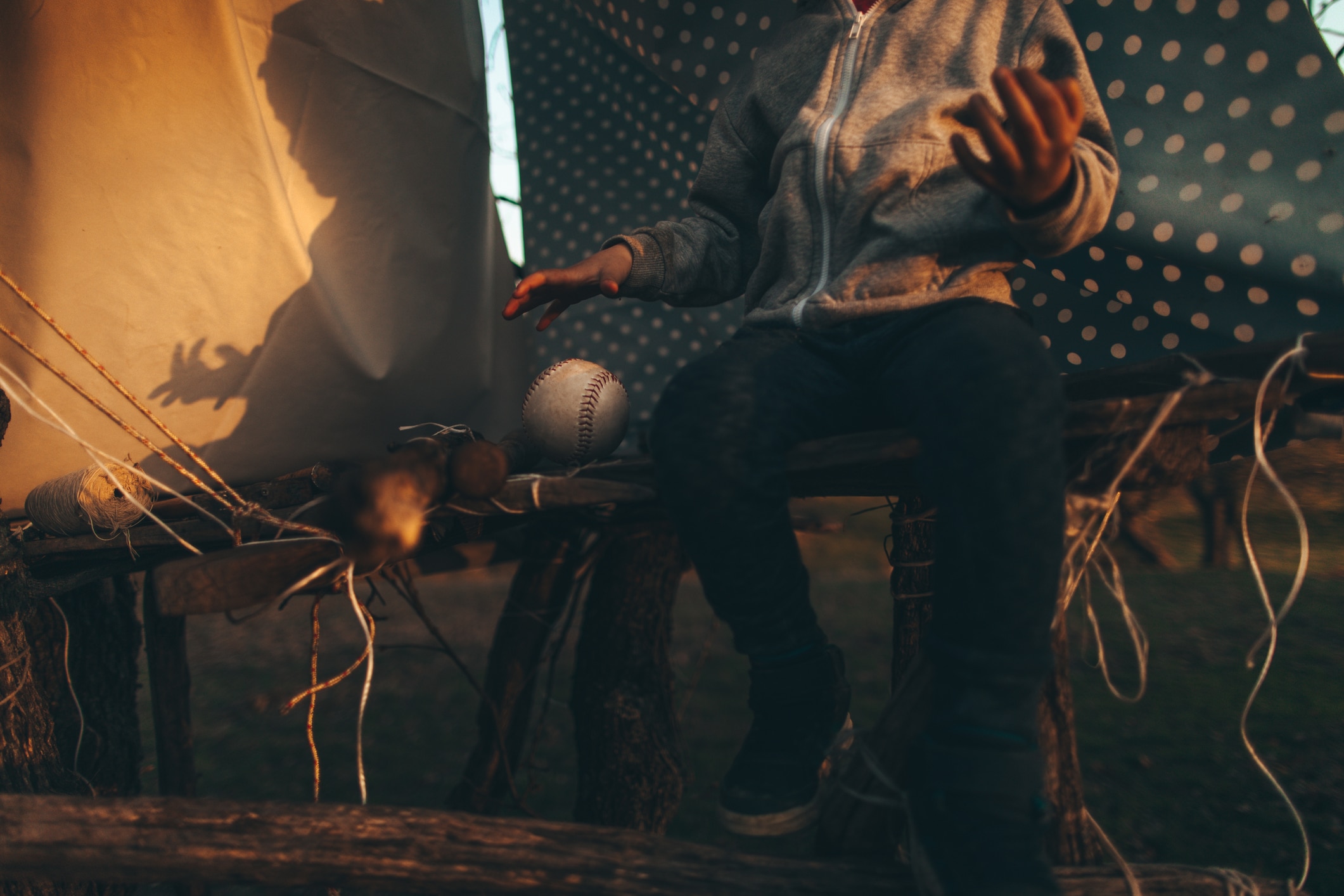 Kids get it
If you have been around children for any extended period you will quickly notice their ability to play with the most basic objects for hours on end. For example, both of our kids have loved stacking ordinary objects like plastic solo cups and cans of tuna.
As they have gotten older the level of difficulty and creativity have also improved. Our oldest now enjoys creating forts, obstacle courses, and fairy gardens. Their primary job in life is to play and they do it well. As they are transitioning from play-only to something like play-clean up — play play with something else and then clean that up –, we are working diligently to not stifle their creativity in the name of organization and parental sanity.
For some reason, there seems to be an unwritten rule that adults move on from childish play to more serious work. Unfortunately, we sacrifice a lot of creativity by making the shift and some organizations are noticing the effects and making changes. For example, in a recent Story Brand Podcast, Donald Miller revealed that his staff took a middle of the day break to go play ultimate frisbee.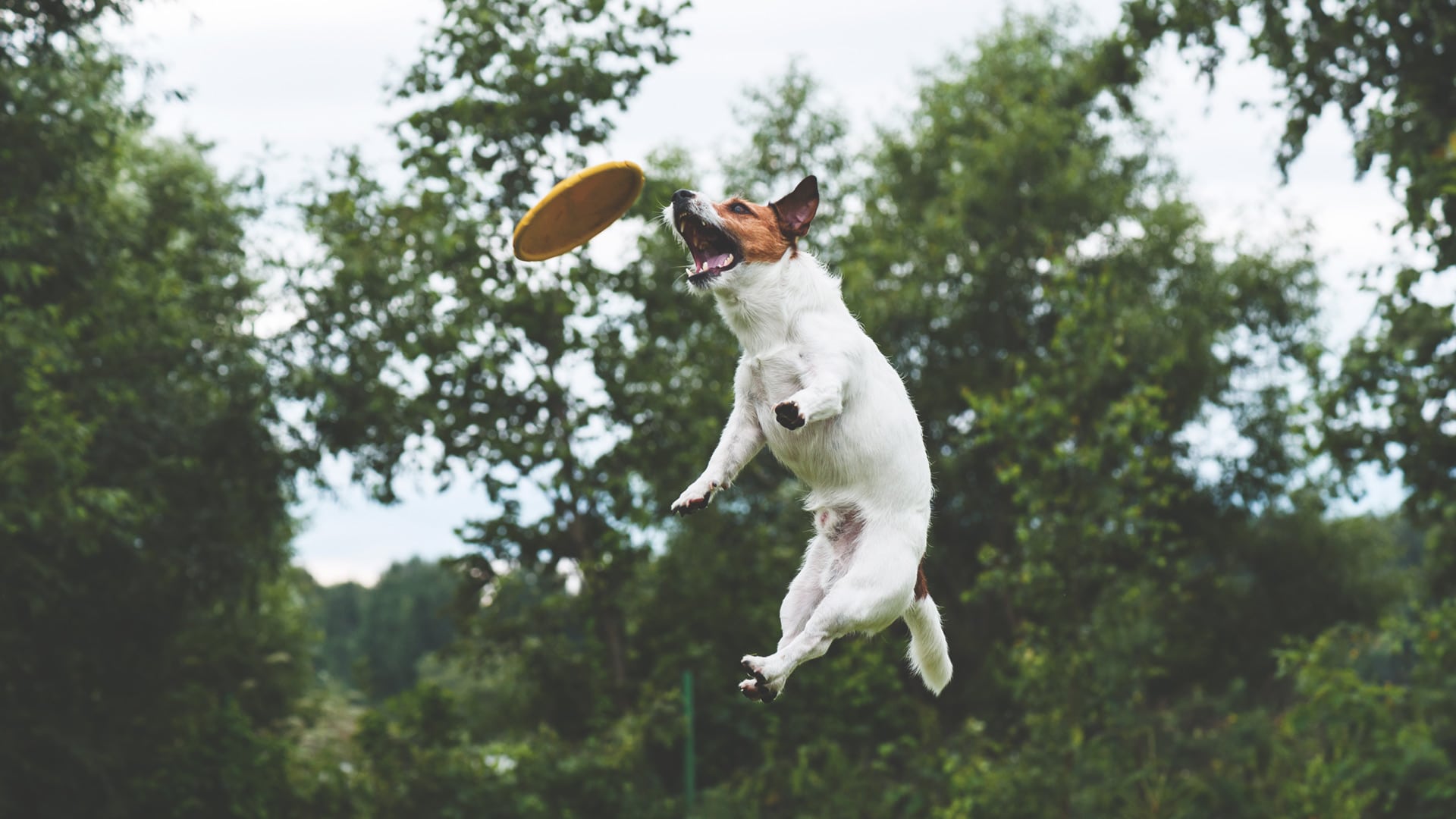 Employers are catching on
Other organizations bring in experts to structure team building activities that are play-based, require cooperation, and result in creativity. Entire workplace structures have even changed to adopt more play as evidenced by the trend of cooperative working spaces.
Popular blogger Mr. Money Mustache built a co-working and hangout space that is membership-based, promotes the things that he values such as biking to work, and offers several amenities include an outdoor gym and outdoor patio.
Closer to home, we have been privileged to enjoy a new hip and local co-working space named Communion Neighborhood Cooperative, that boasts a putting green and foosball table.
People are on the move
Not only are some organizations prioritizing play but individuals are seeking it out in the form of outdoor expeditions such as Way Forward Adventures in Colorado and Arctic Wild in Alaska.
Others are adopting more play into their lives by adjusting their exercise modalities. Movement such as MovNat, Parkour, rock climbing, and American Ninja Warrior have gained in popularity by encouraging adult participants to view the world as a playground and to open their minds to new possibilities of ways to move their body through space while using ordinary objects in unordinary ways. A tree no longer functions as merely a shady spot to park the car underneath but it is now an object to climb, hang from, run around, and do pullups on.
According to the Association for Psychological Science, "Research has found evidence that play at work is linked with less fatigue, boredom, stress, and burnout in individual workers. Play is also positively associated with job satisfaction, sense of competence, and creativity. Studies show that when a participant receives a task that is presented playfully, they are more involved and spend more time on the task."
While employers could certainly benefit from adopting more play, I would argue that it is up to each individual employee to find opportunities for play throughout their day. For example, instead of throwing your trash or recycling away, try shooting it into the receptacle and scoring a three-point shot.
Need help resolving an inconsequential disagreement like where to go for lunch? Play rock paper scissors (best 2 out of 3!). Do you have a menial task that no one wants to do? Try playing a quick card game of speed. The loser will at least be doing the task from a more playful state of mind.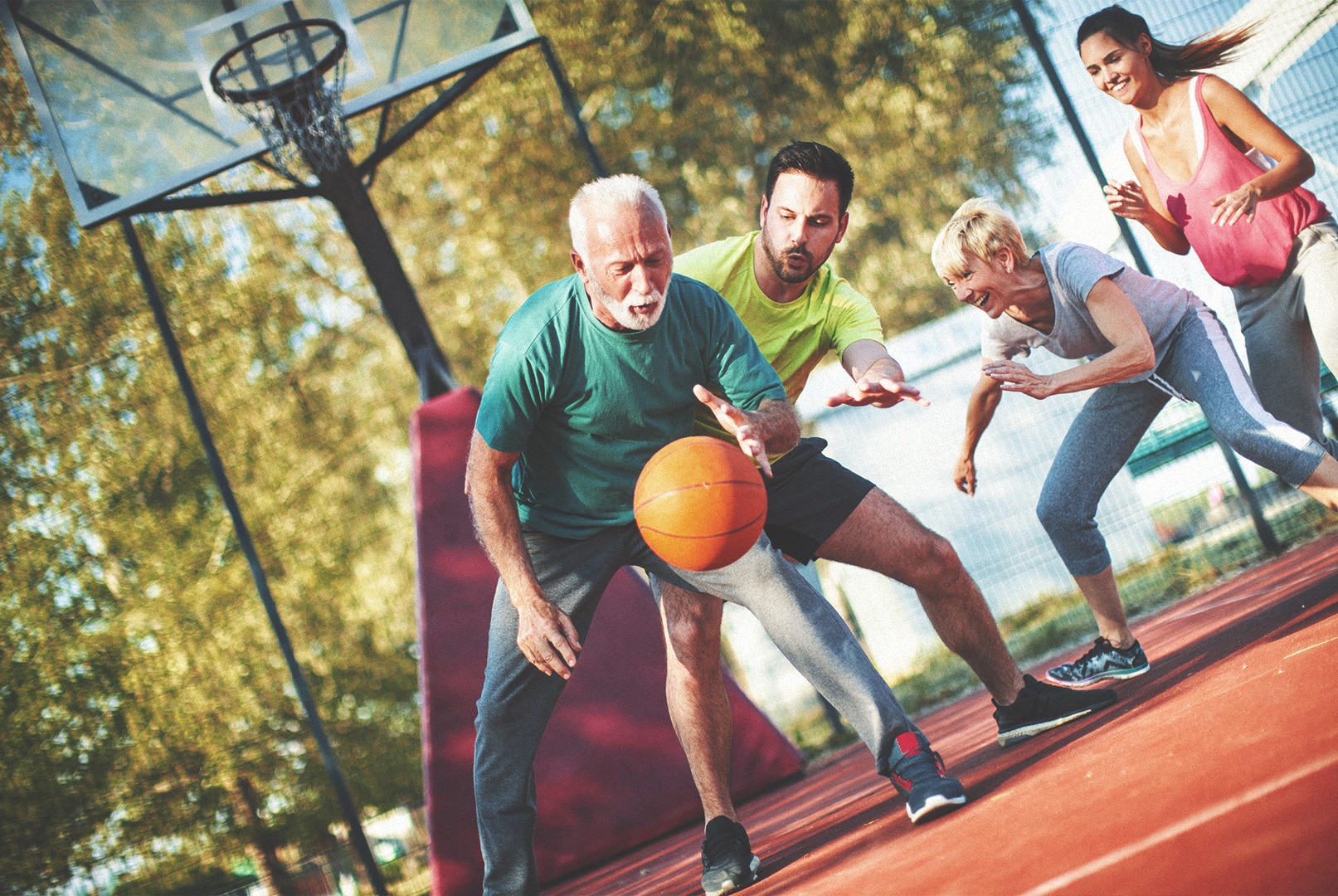 Returning to our adventure, the grownups chose play and adventure as well because we have learned that it is so good for our souls and for our ability to give others our presence. Laura chose yoga and I chose pickup basketball as our modes of play for the weekend.
The entire family enjoyed community with trips to the Farmer's Market, Sunday morning breakfast with our Home Group followed by attending the late church service together as a group, and a Sunday afternoon excursion to watch the local minor league baseball team in person.
Monday morning still came and the calendar showed a very busy week and month ahead. But we were more prepared to endure the season from the rejuvenation of the weekend. And our minds were opened to new possibilities from which both we and our employers can benefit.