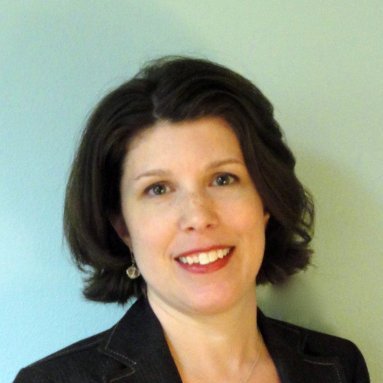 Michelle Ordeneaux Jones
Michelle Ordeneaux Jones is a senior communications consultant who specializes in growing awareness and support for social service organizations and local small businesses. Her passion is partnering with nonprofits that serve children and women in poverty, as well as those focused on arts and education.
Prior to launching her consulting business in 2013, Michelle spent the first 15 years of her career working in public relations and marketing for some of the top firms in Dallas. During that time she honed her expertise in media relations, brand development, social media, digital marketing, cause-related marketing and community outreach.
Michelle helps clients tell their stories with communications that inspire and activate key audiences – whether it's developing content for an outreach campaign or website, pitching a client's story to local media or managing marketing for a fundraising event. Her experienced network of developers, designers, photographers and printers offers clients turnkey support for any communications or marketing project.
Michelle is currently the Educational Services board chair for her local elementary school PTA, and volunteers with Girl Scouts of Northeast Texas. She is a graduate of Leadership Women's Leadership Pipeline and holds a Bachelor of Science degree in Journalism from the University of North Texas. She enjoys dabbling in watercolor and traveling anywhere she can hike or enjoy the outdoors with her husband and daughter. To learn more about Michelle's professional and volunteer experience, visit her LinkedIn profile.