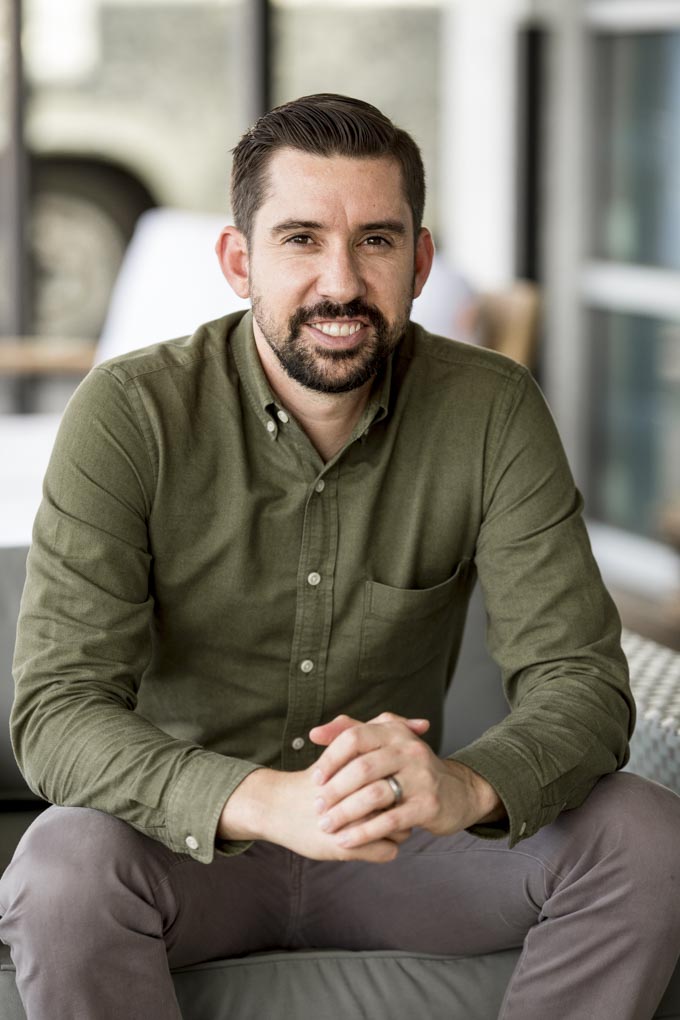 James Alexander
James is one of the Partner's at Communion Neighborhood Cooperative. He holds a B.B.A. in Finance from Southern Methodist University and is management consultant by trade. He brings over 10 years experience in business advisory services, operations management, and customer service.
James loves the opportunity to show hospitality within his community. An aspiring barista and bartender, he will go out of his way to brew you a cup of coffee, or get you to try his latest iteration of the Negroni. He loves being out of doors with his family and will never pass up the chance to travel to the mountains. James has an undying fascination with sports cars and classic four-by-fours and has even taught his four year-old son the difference between a Porsche and a Ferrari; a Land Cruiser and a Bronco (which he mostly gets right).
James lives in Richardson with his wife Angela and their two children, Jack and Marin.