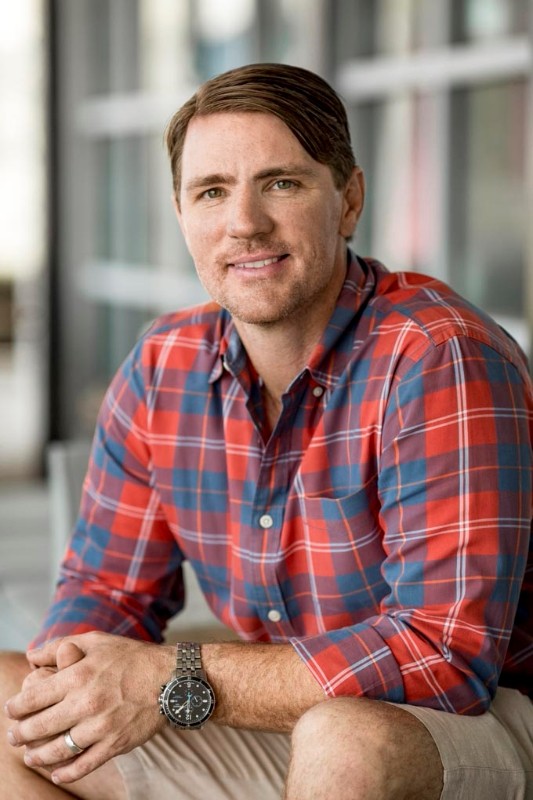 Tim Kahle
Tim is the Founder and Managing Director of Communion Neighborhood Cooperative. At his core, he loves people and finds great joy in helping others grow both personally and professionally. Tim has long desired a place within Richardson where people could connect and enjoy fine dining, a carefully crafted drink, and an inspiring atmosphere. Communion is the culmination of that desire. Tim believes that if something is worth pursuing, then it is worth pursuing with excellence, alongside like-minded people. This is a founding principle of his life.

Born in East Texas, Tim moved to the Dallas area in the mid 1990's. In 2005, he graduated from Southern Methodist University with a Bachelor of Business Administration. Discontent with the prospect of taking a role in one of Dallas' large corporations, he joined Campus Crusade for Christ and moved to Italy to pursue his passion for people, travel and the Gospel. After completing a year-long tour in Italy—that proved both enlightening and influential—Tim spent another year in Christian ministry before feeling the pull to start his own business.

This desire to branch out on his own, would prove to be the first of many business ventures. A self-described "Serial-Entrepreneur of sorts," Tim has started and operated over 10 companies in the last decade. Many of these startups went on to be very successful, while others tanked. Rather than chocking them off as failures, Tim views them as educational endeavors that inform his decision making today.

Over the course of each startup, Tim began to see the process of generating an idea, investing time, investing money, and bringing people together around that idea, as a special season in the lifecycle of a company. This awakened his passion to help others as they pursue their dreams in business. Through Communion's Coworking space, Tim's sincere hope is to share all he has learned over the years. So, if you're looking for some feedback on an idea, advice on a problem, or need a mentor as you begin your startup, hit Tim up next time you're in Communion. Depending on the time of day, he'd love to connect over a coffee, or a bourbon and hear what's going on.

Tim lives in Richardson with his wife Amy, and their four children, Samuel, Ruthie, Judah and Abby. He spends his days at Communion's Coworking space, investing in its people and culture, while managing his other businesses.